The Forest City Film Festival kicks off October 17th with 75 incredible films all with a connection to Southwestern Ontario.
Hi, it's me Liz and I've been asked to watch some of the Forest City Film Fest's biggest movies leading up to opening night and give you my thoughts. If you'd like to read my review of the romantic comedy From the Vine just click here.
If you are looking for an eye opening documentary then read my review of The Walrus and the Whistleblower by clicking here:
If you want some drama then read my review for The Cuban by clicking here:
Whether this is your first year checking out the Forest City Film Fest or you are back for more amazing films, it's important to know how the festival has adapted because of these unprecedented times. This year it's your very own at-home film festival! You can watch the movies where and when you want, but most importantly wearing what you want (onesies encouraged!).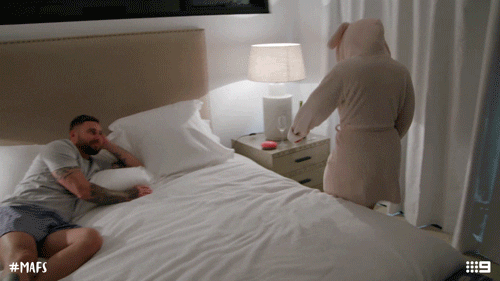 Here's my chat with Executive Director of the Forest City Film Festival Dorothy Downs where we talked about what's new to the festival, the year's biggest films, special guests and watching from home.
The Forest City Film Festivals is an amazing event we are lucky to have right here in our city (or in 2020's case, right here in your living room). Get more about the event https://fcff.ca/
P.S. When you purchase your ticket to the Up Close Conversation with Victor Garber, consider donating to The Forest City Film Festival for a chance to win our raffle. The prize is a one-to-one chat with Victor Garber on a 𝐩𝐫𝐢𝐯𝐚𝐭𝐞 𝐯𝐢𝐝𝐞𝐨 𝐜𝐚𝐥𝐥!
© 2020 Corus Radio, a division of Corus Entertainment Inc.