If you are a super outgoing person who loves to be out and about then most likely staying at home during COVID-19 feels extra difficult.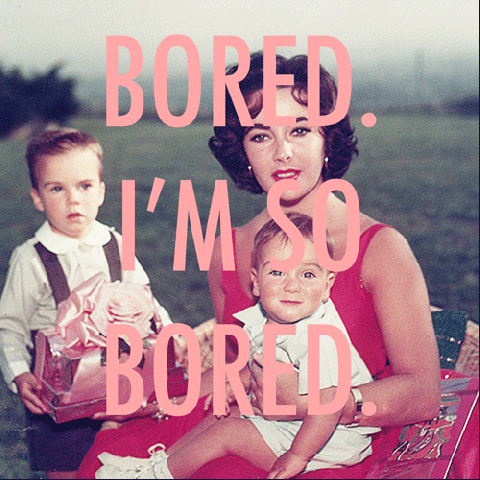 Well, a couple from Kamloops B.C. have figured out the perfect way to keep you at home. At that is by shaving off our eyebrows.
If you are thinking, "wasn't there a meme going around that said to do this?" Yes, you are correct and that's why they decided to do it.
I also have a sneaking suspicion that alcohol may have played a part as well.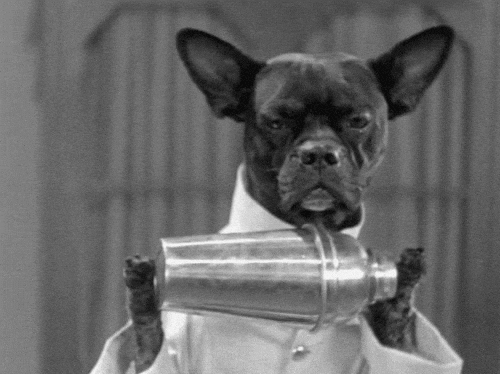 © 2020 Corus Radio, a division of Corus Entertainment Inc.