When it comes to a kid's birthday party…who is responsible for the costs? The parents HOSTING the party or the parents of the kids ATTENDING the party.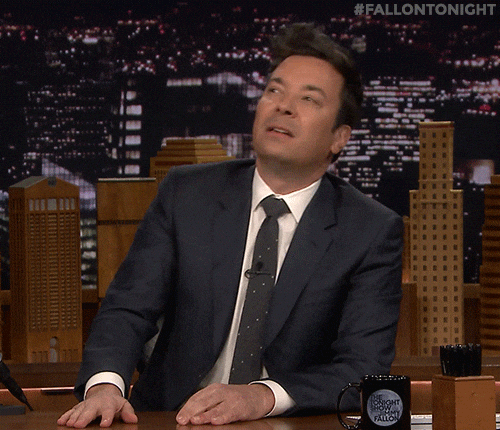 A Mom took to the internet to get some advice on a situation. Her son was invited to a birthday party and since he was new to the school he was super excited because it was a chance to make friends. The initial invite included date, time, activity and gift request (which was Amazon gift cards). As the date became closer – this mom received messages from the hosting mom talking about costs. Money for the activity (go karting) – transportation (a bus ride to and from) – Amazon gift cards for gift. Also the invited kids were asked to pack a picnic lunch for themselves and pack extra so that the birthday boy didn't need to pack one.
When it was all said and done…it would probably cost between $125-$150 CAD to attend the party.
Many commented on the post and said that it was ridiculous that the hosting mother would ask for that much money.
I do get the argument that your kid attending the party will get to do some fun activity BUT if the kids attending have to pay for their activity – I feel asking them to cover transportation, lunch and gift is a little much.
© 2019 Corus Radio, a division of Corus Entertainment Inc.