Banksy is known as one of the most rebellious artists in the world and one of his most famous pieces is Girl With Balloon.
The framed 'Girl With Balloon' was just auctioned by Sotheby's in London, England, where it sold for $1.8 million. And right after the gavel hit down indicated the deal was done the piece began to shred itself right before the eyes of stunned onlookers.
Banksy even uploaded a video to his own Instagram explaining that, "a few years ago, I secretly built a shredder into a painting…In case it was ever put up for auction."
Watch it happen in action below.
Well, turns out the shredding of the piece could actually make it MORE valuable. Certainly that was not the intention of Banksy but it's certainly a plus for the buyer!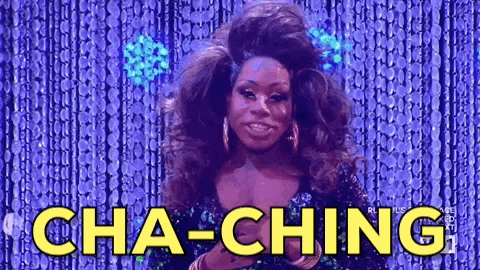 © 2018 Corus Radio, a division of Corus Entertainment Inc.