The day finally arrived yesterday (Sept 25th) Will Smith's 50th birthday, and the day he was to bungee jump out of a helicopter over the Grand Canyon. WHAT?!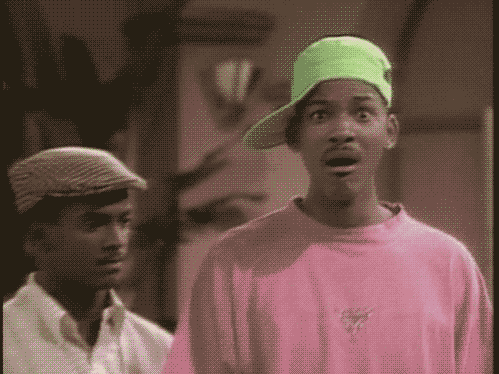 It was all part of a challenge put together by YouTubers 'Yes Theory' You can learn all about how this came together HERE
Although he looked a little nervous (with good reason!) Will kept his promise and took the dive of a lifetime over the Grand Canyon while live streaming it on his YouTube channel!
Shout out to Carlton Banks for hosting the incredible event! Afterwards Will took a look at the video and reacted to his jump.
The best part of all of this? Lots of cash was raised for Education Cannot Wait which provides access to education for children in crisis-affected areas. Also if you're wondering what Will is referencing with the "HILARY" comment, you may remember this classic moment from Fresh Prince of Bel Air…
© 2018 Corus Radio, a division of Corus Entertainment Inc.