She's been talking about her new music for a few weeks now and we finally get to HEAR what her newest single "Head Above Water" sounds like!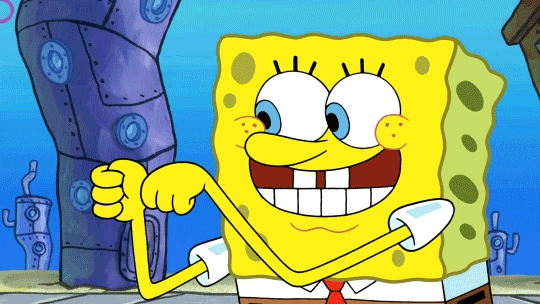 This is her 1st new music in years and it's said to be about her struggle with Lyme disease.
She wrote on her website last week "Thank you for waiting so patiently as I fought through and still continue to fight, the battle of my lifetime"
The full track is set to be released next week on September 19th!
© 2018 Corus Radio, a division of Corus Entertainment Inc.