Happy Birthday Alessia Cara!!!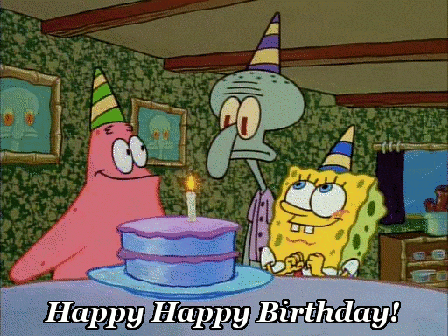 The rising Canadian superstar turns 22 years old today (July 11th) and she decided to celebrate with all of her fans. Yes, although it is HER birthday she gave fans a pretty awesome gift in the way of a brand new song! She teased the song on Instagram yesterday…
Check out the new song, 'A Little More'
© 2018 Global News, a division of Corus Entertainment Inc.