Cat videos are simply the best thing on the Internet.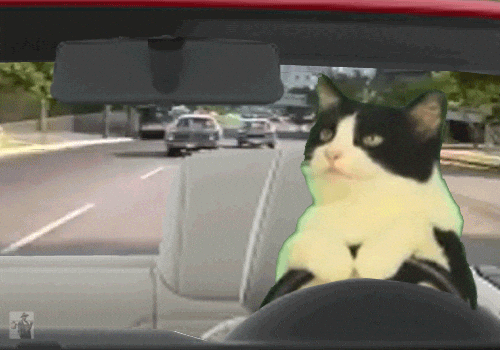 Exhibit B: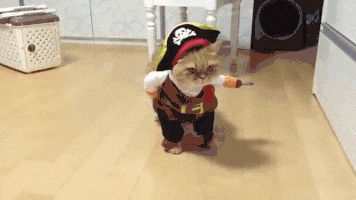 Exhibit C: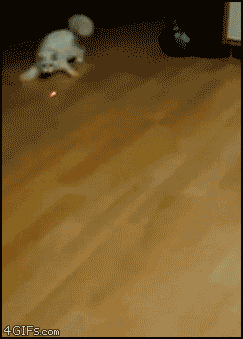 And the one you are about to see does not disappoint. A Polish academic Jerzy Targalski was doing a TV interview when his cat decided 'hey, this would be a great time to crawl all over him.' The best part is that Targalski doesn't even flinch when it happens.
© 2018 Corus Radio, a division of Corus Entertainment Inc.