It's been a week of partying for the Stanley Cup champ Washington Capitals!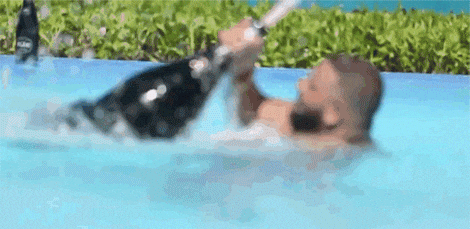 2 of their star players – Alex Ovechkin & Braden Holtby – even got to visit Jimmy Fallon on The Tonight Show to show off the Cup!
© 2018 Corus Radio, a division of Corus Entertainment Inc.