Yes, you read that headline correctly. You can get a bridal bouquet made out of pizza instead of flowers!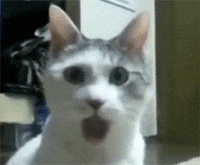 This delicious invention is thanks to Villa Italian Kitchen but you have to WIN it (unless you find a a very creative florist willing to give making it a try).
Couples getting hitched have until June 15th to enter to win not only the cheesy bouquet but also matching pizza boutonnieres.
Click here for more details: https://www.villaitaliankitchen.com/pizzabouquet
© 2018 Corus Radio, a division of Corus Entertainment Inc.