The week of Shawn Mendes continues! The Canadian superstar is visiting The Late Late Show with James Corden all week long and after kicking it off with Carpool Karaoke on day one, Shawn is feeling pretty comfortable. Introducing…the SHAWNOLOGUE!
He may have stepped in front of Corden to kick off the show, but of course the host had something up his sleeve to get him back and embarrass Mendes. The problem with getting famous at such a young age is that you have to grow up in front of the world! James Corden dug up some old concert footage to show Shawn's voice cracking, and then made him watch it!
The week of Shawn continues tonight with guests Sterling K Brown, and James Marsden. Enjoy!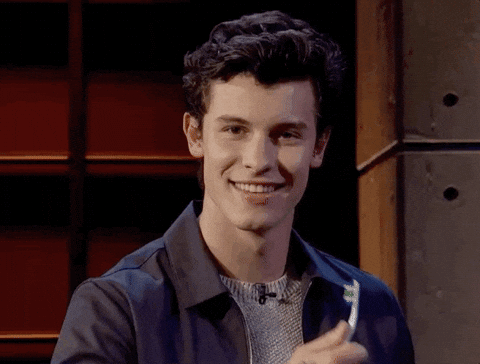 © 2018 Corus Radio, a division of Corus Entertainment Inc.