It's ALMOST here. New music from the Backstreet Boys.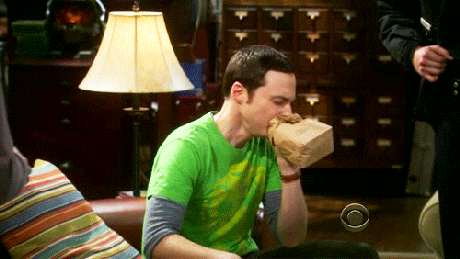 Last month we saw a quick tease of Kevin playing a quick piano intro for a new song. Slowly but surely, we are getting some more details starting with a post from this past Thursday.
And then Saturday…
Sunday…
And finally, the title of the new single revealed yesterday…
'Don't Go Breaking My Heart' may sound familiar, probably because it's an Elton John song, but they've assured us that this is not a cover.
If we had to guess, it'll sound something like this…
© 2018 Corus Radio, a division of Corus Entertainment Inc.