If you've ever been planning a weekend at the beach and thought to yourself, "I'd really love to have Prince Harry and Meghan Markle plastered all over my body" then today is your lucky day!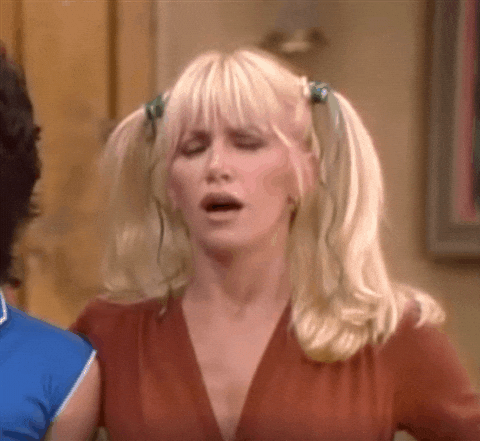 Bags of Love just unveiled these very special looking bathing suits just in time summer!
Bags of Love lets their customers upload their own photos to create personalized products. And what does giving people total freedom to create their own stuff look like… THIS!
© 2018 Corus Radio, a division of Corus Entertainment Inc.