I imagine you already have going on the Backstreet Boys Cruise on your bucket list.
Well, this will only make you want to go even more. The boys just paid tribute to the Spice Girls onboard by dressing up as each one and performing several of their hits.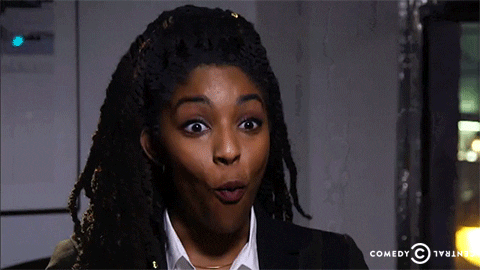 Nick Carter put on a blond wig and pink dress in honour of Baby Spice.
A.J. McLean went full leopard print Scary Spice.
Kevin Richardson kept it classy as Posh Spice.
Howie Dorough sported Ginger Spice's iconic dress.
Brian Littrell went for a two piece which is classic Sporty Spice.
Not sure if we should call them the Spice Boys or the Spice Men… But either way they looked fantastic!
Ready to see them onstage? This might be the closest you get to seeing a Spice Girls reunion in our lifetime.
© 2018 Corus Radio, a division of Corus Entertainment Inc.