It's that time of year again: Wedding season!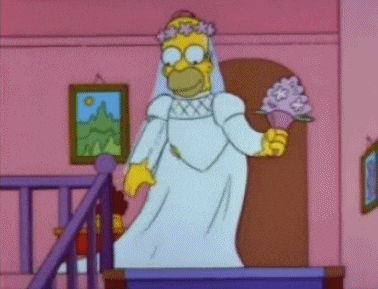 Every few years you'll see a new trend dominating the wedding market like mason jars and poutine bars.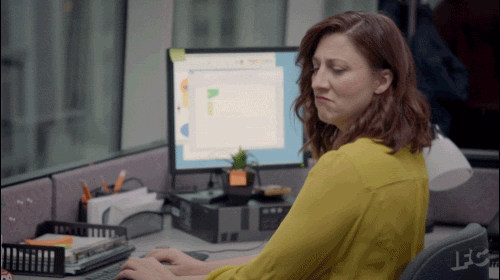 For 2018 it looks like the new trend is bouncy castles!
With my wedding coming up in September multiple people have sent me links to these castles but I really don't want my guests to end up in the emergency room.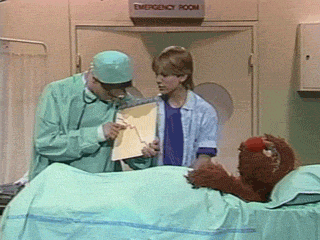 © 2018 Corus Radio, a division of Corus Entertainment Inc.