Let's be real, High School was an awkward and insecure time for most of us.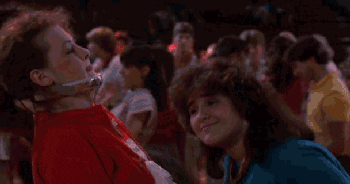 But from the looks of this video of Cardi B. performing Lady Gaga's 'Bad Romance' at her high school she was focused on becoming an artist even back then.
It's a pretty great cover and it even got Lady Gaga's attention.
Now fans of both superstars are calling for a collaboration.
And you know Cardi B. would be down since she considers Gaga one of her idols.
© 2018 Corus Radio, a division of Corus Entertainment Inc.