We are just about a month away from the next royal wedding between Prince Harry and Meghan Markle and the excitement is at an all time high!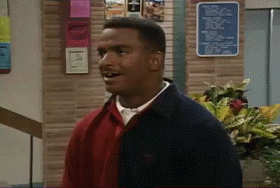 Of course as we approach the big day, there are more and more collectible pieces popping up in stores and online, but one seems to stand out above all the rest….for all the wrong reasons! See if you can spot what's wrong here.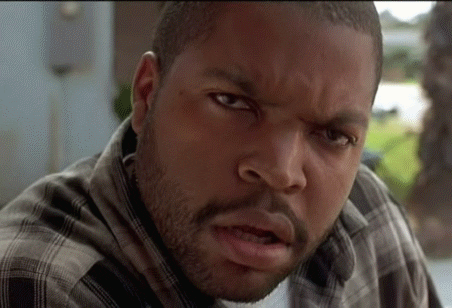 The plate shows a picture of Ed Sheeran and NOT Prince Harry. The company offering the plate claims this was by design, but we're not buying it.
https://giphy.com/gifs/life-who-highqualitygifs-EVbEdEW3kuu0o/embed
© 2018 Corus Radio, a division of Corus Entertainment Inc.