The first day of Spring is well past us and yet there are no signs of budding flowers and green grass in sight.
The warmer weather doesn't appear to be arriving anytime soon either. According to Global News Chief Meteorologist, Anthony Farnell, we should expect to see another 10 days of snow and cold weather." If that news breaks your heart you are not alone. Below is a viral video of a toddler who is devastated that the first day of spring felt more like the January.
Could there be anyone more relatable than this little boy right now? I don't think so. Now please excuse me while I go daydream about warmer days.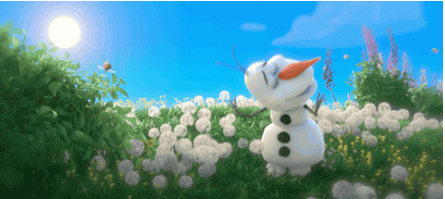 © 2018 Corus Radio, a division of Corus Entertainment Inc.