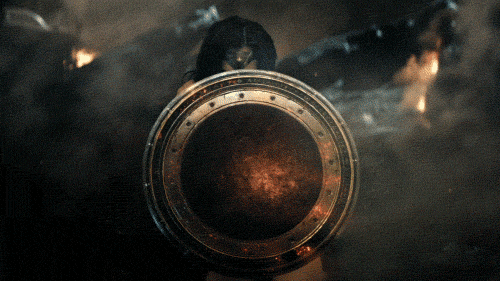 After much anticipation and speculation, its been confirmed, Saturday Night Live alumni Kristen Wiig with play Cheetah, the next super villain in the Wonder Woman sequel.
It's been rumoured for a while, but those rumours were laid to rest when director Patty Jenkins herself tweeted the big news…
Gal Gadot will reprise her role as Wonder Woman. And this time round, the action flick will be set against the backdrop of the Cold War.
Wonder Woman 2 is set to hit theatres Nov 1st of 2019!
© 2018 Corus Radio, a division of Corus Entertainment Inc.