If you were a pre-teen in the late 90s/early 2000s then Claire's was your second home. Where else would you get your jelly bracelets, Beanie Babies and butterfly clip? Oh and get your ears pierced!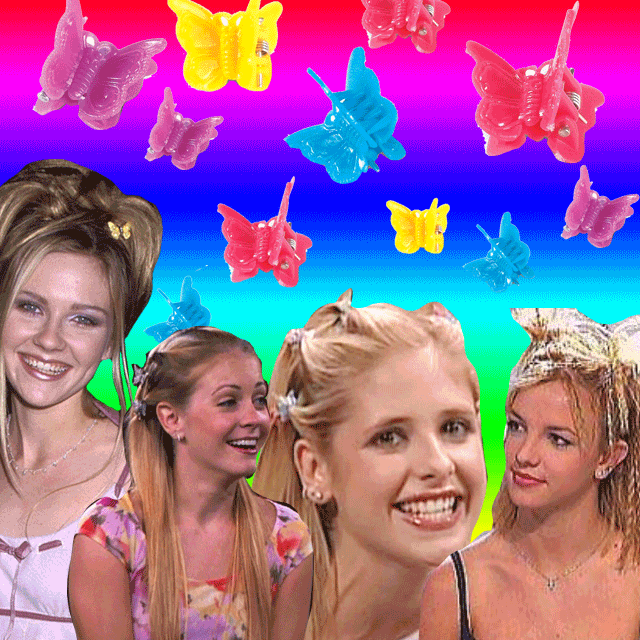 Well, the pre-teens of the 2010s aren't going to have the chance to spend their entire allowance there anymore because Bloomberg is reporting that Claire's is going to file for bankruptcy withing the month.
According to The Hollywood Reporter, "the retailer has suffered thanks to decreased in-store foot traffic" and "will likely file for Chapter 11 bankruptcy, which will allow it to continue operating its approximately 3,000 stores while keeping creditors at bay until a turnaround plan can be implemented".
© 2018 Corus Radio, a division of Corus Entertainment Inc.