There are very few things in Canadiana as iconic as 'Anne of Green Gables'.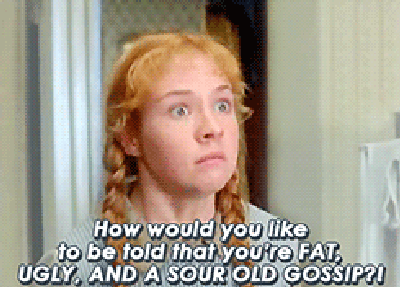 Canadians know the bright, quirky, kindred spirit Anne Shirley well but what do we know about the woman who brought her into our lives, Lucy Maud Montgomery? Now fans of the iconic author can learn more about Montgomery's life and struggles, both with mental health and her literary career, with this Heritage Minute.
The Heritage Minute had perfect timing arriving on International Women's Day (March 8).
© 2018 Corus Radio, a division of Corus Entertainment Inc.