One of the best things on the Internet is the Late Late Show with James Corden's Carpool Karaoke.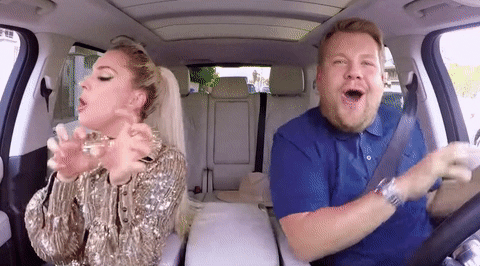 And the latest passenger is Canada's own Drake! All the proof you need is in the tweet below where Corden writes," this guy was so great last night he offered to help me beat the traffic on thew ay to work whenever I need it. Plus he smells amazing."
Now, we play the waiting game until this magic happens!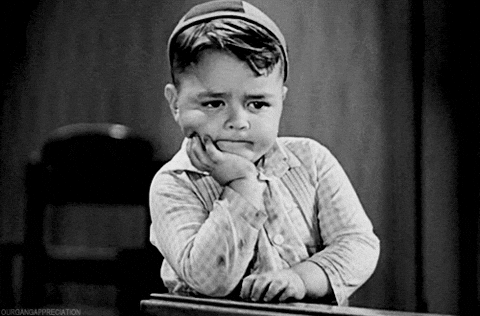 © 2018 Global News, a division of Corus Entertainment Inc.