BLOG #1
The Forest City Film festival is back this year with more films than ever!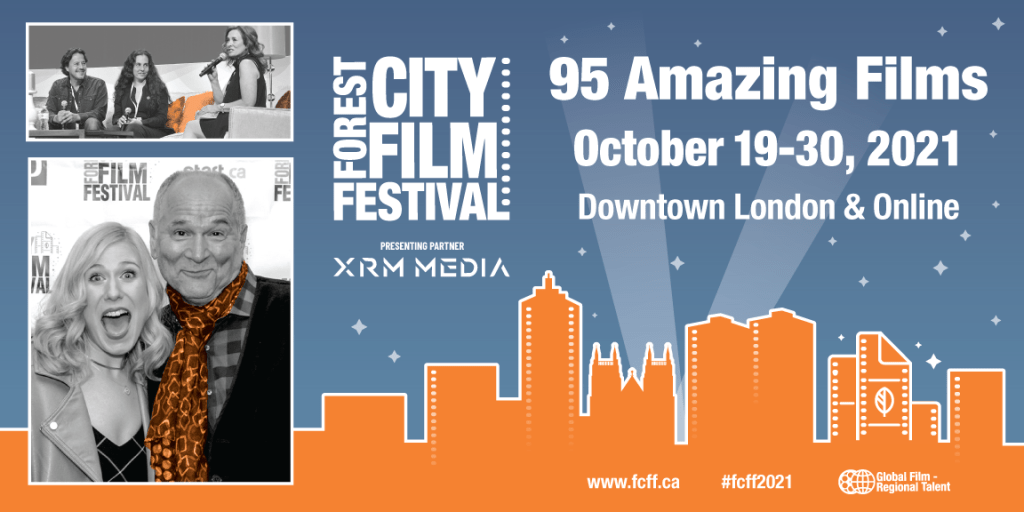 Hi, I'm Liz and I'm thrilled to be involved again this year by providing you reviews of some of the most anticipated films. The first one I watched was called Moore's Void.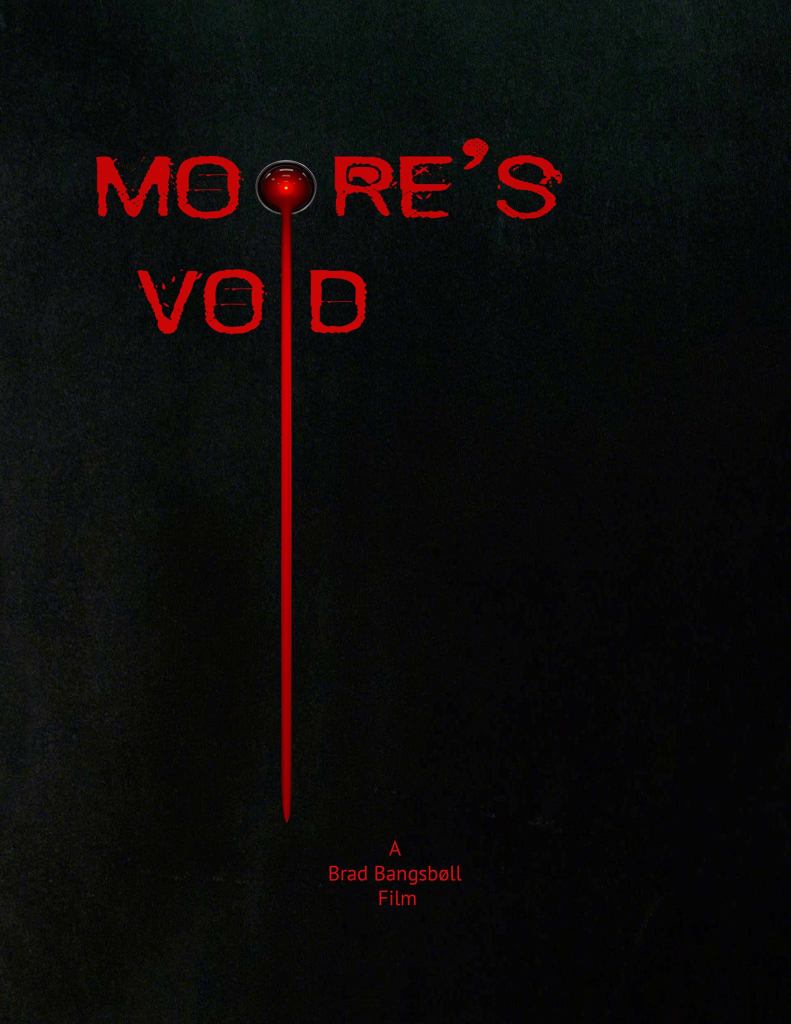 Description: A grieving mother attempts to speak with her deceased son.
SWO Connection: Writer/director Brad Bangsoll was born and raised in London, Ontario, attending A.B. Lucas High School, and later attended Western University. He has since joined the Directors Guild of Canada as an Assistant Director in the Toronto Film industry.
Liz's Review:
'Moore's Void' is a short film, coming in at 16 minutes, and will leave you wanting to see more. It only scratches the surface of how far technology can take us if we allow it. Is it possible it could give us a second chance at life? The opportunity to bring back loved ones we've lost? If all these things are possible then what is the cost? Could it be our humanity?
TRAILER – https://www.youtube.com/watch?v=XCj3X78oKRk
Get tickets for Moore's Void here: https://fcff.ca/films-2021/
BLOG #2
This time I watched a featured documentary called A.rtificial I.mmortality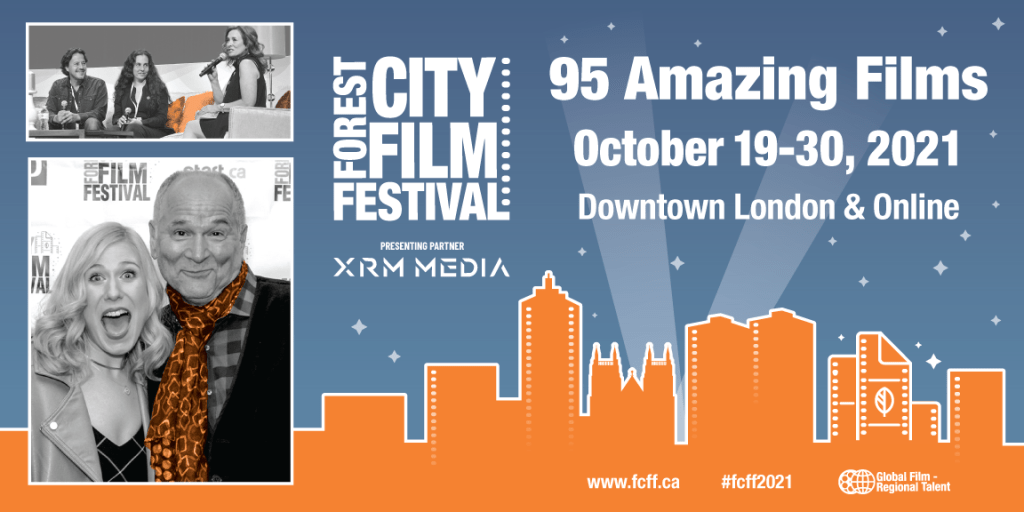 Description: Filmmaker Ann Shin sets out on a journey, exploring the latest AI and biotech with scientists and visionaries who foresee a 'post-biological' world where humans and AI merge.
SWO Connection: The Director was born in London, Ontario. She is executive producer of Fathom Film Group production company based in Toronto.
My Review:
What if 'AI' no longer stood for artificial intelligence but instead stood for artificial immortality?
This documentary explores just how far technology can take us and if, one day, it could mean 'living forever.'
It covers the many avenues currently available for preserving humankind's knowledge, wisdom and memories for future generations. It also focuses on how your physical likeness can be captured by computer software.
But it also asks the question: Will technology ever, truly, be able to mimic a human brain?
TRAILER – https://www.youtube.com/watch?v=U1d9zQC7reU
Grab tickets to watch it at the FCFF: https://fcff.ca/films-2021/
BLOG #3
And lastly, I watched the film Open Your Eyes.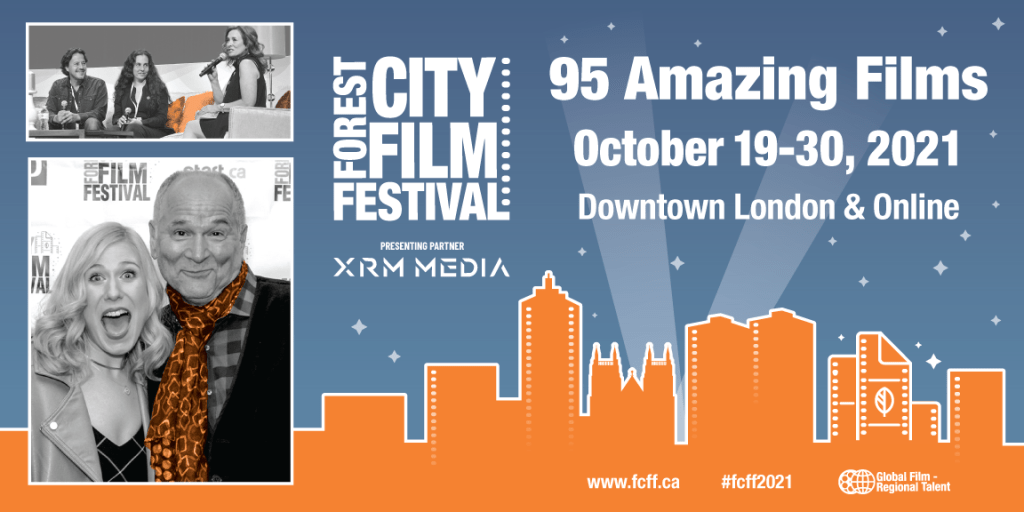 Director: Greg A. Sager | Producers: Gary Elmer, Greg A. Sager, Soroush Saeidi, Michael Down
Description: In a rush to complete an overdue screenplay a writer's past explodes perilously into the present as his world unravels and he discovers that fiction may not just be what he is writing.  A mesmerizing psychological thriller that you won't want to miss!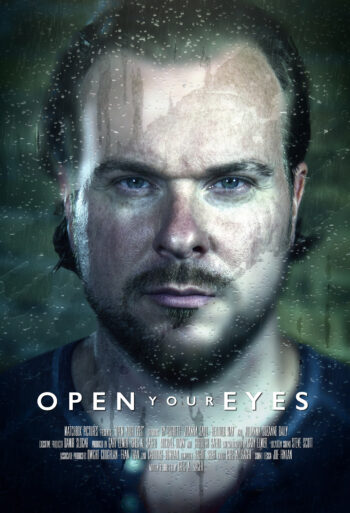 SWO Connection: Matchbox Pictures is a London-based production company. This is their fourth feature film, shot and produced in London Ontario in full quarantine.
My Review:
I'll say it plain and simple: Open Your Eyes director Greg Sager is a master of suspense.
I spent the majority of the film scratching my head wondering where it would take me. Every time I felt certain I knew where the plot was headed it would pivot and take me on an entirely different path.
This suspensful thriller is surprisingly full of heart as well. Focusing on love and loss. It also highlights the complexity of one's mind. How in times of turmoil your mind can take the reins to protect you but it can just as easily betray that trust. Overall, Open Your Eyes is a perfect watch for spooky season.
TRAILER – https://www.youtube.com/watch?v=J99ES6CXQJE 
Grab tickets to watch it at the FCFF: https://fcff.ca/films-2021/