Dust off your super suit because on Friday December 3rd you can be a hero!
Join Fresh Mornings Kim, Mark & Ian for another awesome year of 
'Bring Home The Magical Winter Ball' superhero edition!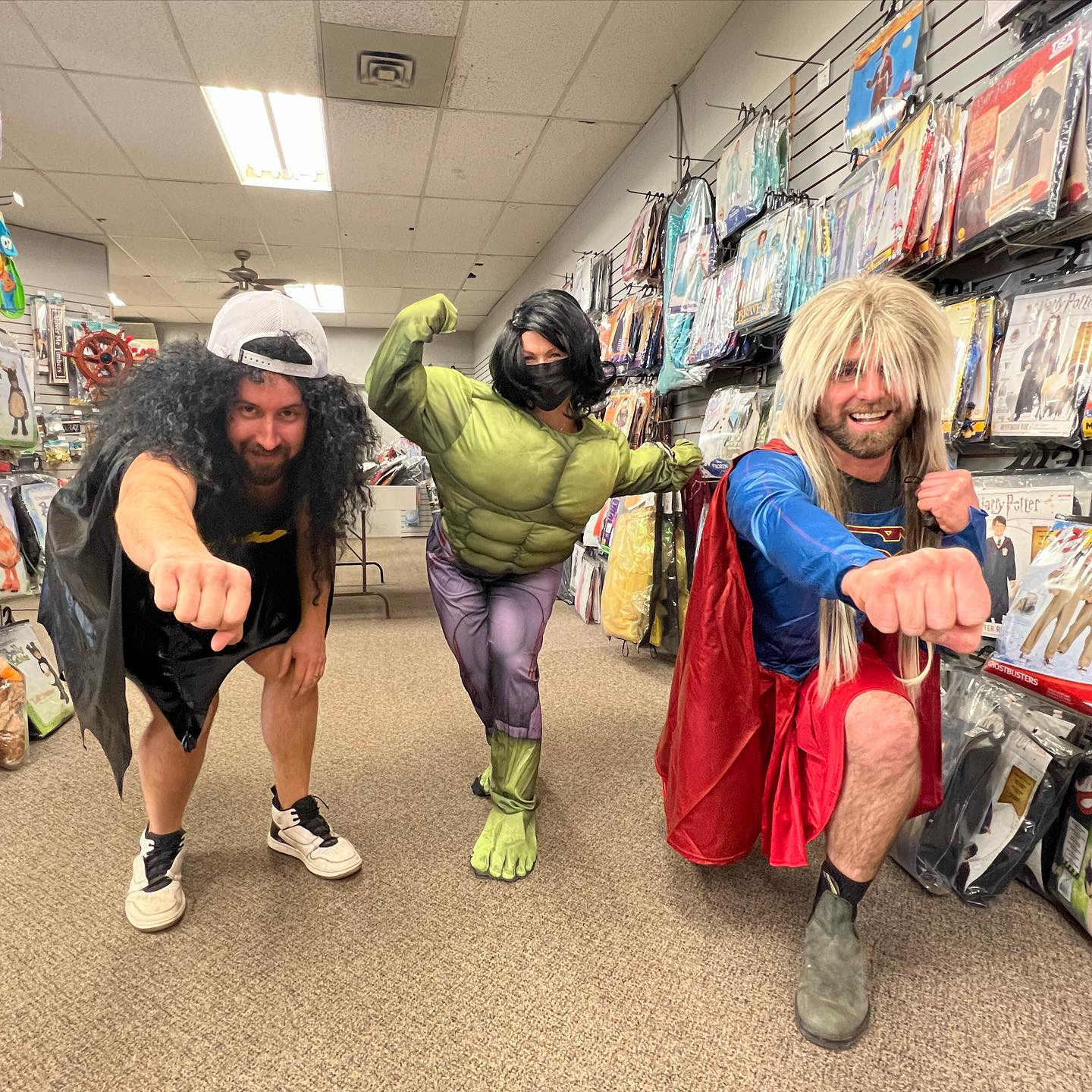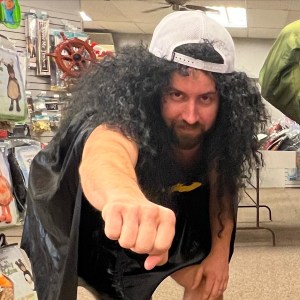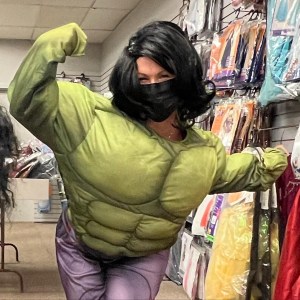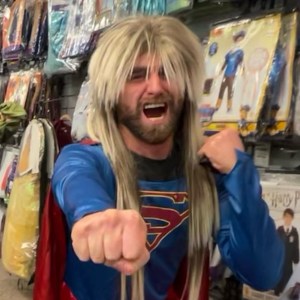 During this live stream event there will be lots of family-friendly fun, a dance party, a silent auction, and a delicious take-out dinner to enjoy with your family in the comfort of your home. Attendees can also look forward to participating in interactive superhero themed activities such as, trivia, crafts, gaming, photo booth, and more!
This magical event encourages families to come together in support of paediatric patients who access the Child Life Program at Children's Hospital, London Health Sciences Centre.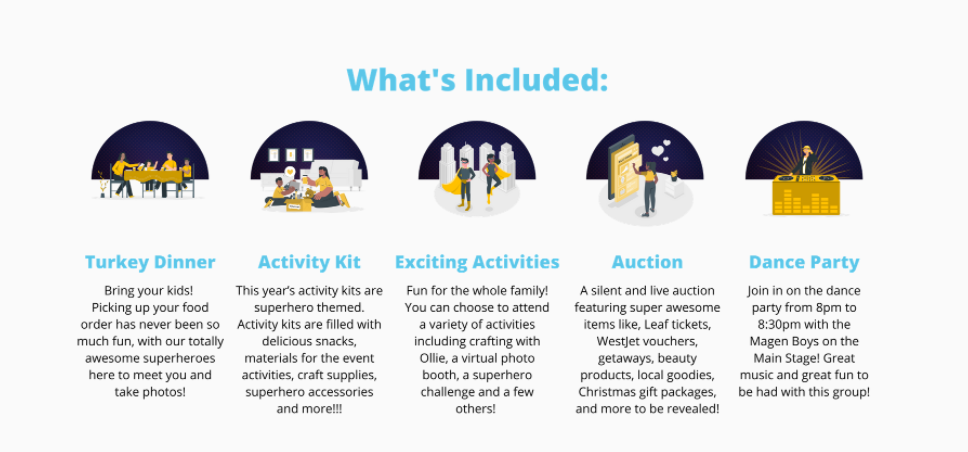 WANT TO DOUBLE YOUR IMPACT? 
Finch Auto Group in London is matching charitable contributions. Simply visit the website and fill out the quick form. For proof of your ticket purchase, simply take a screenshot of your ticket receipt and upload it – be sure that the ticket amount is visible.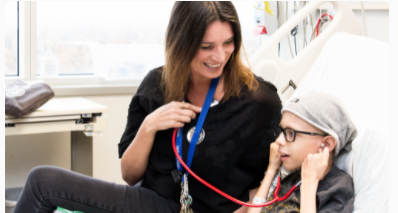 Child Life Specialists are superheroes to our patient families…
Hospitalization can have profound effects on a child's self-image and esteem. The Child Life Program at Children's Hospital is a holistic program that helps children and their families from across Western Ontario to effectively cope with hospitalization and illness through play, humour and fun.
Annually, more than 14,000 patients and their families rely on Child Life to navigate the unimaginable experiences of coping with a critical paediatic illness or injury. Your support is needed to help provide the best possible care for kids across our region.