Fanshawe Sustainability & 1031 Fresh Radio Presents
Unbound 2020

—
Zero-Waste
Unbound is a unique & vibrant show celebrating Fanshawe's fashion design graduates!

Designers present collections based on their vision of responsible fashion.
Unbound is a collaboration between multiple programs across the College, to help market, photograph, plan, style and manage the event.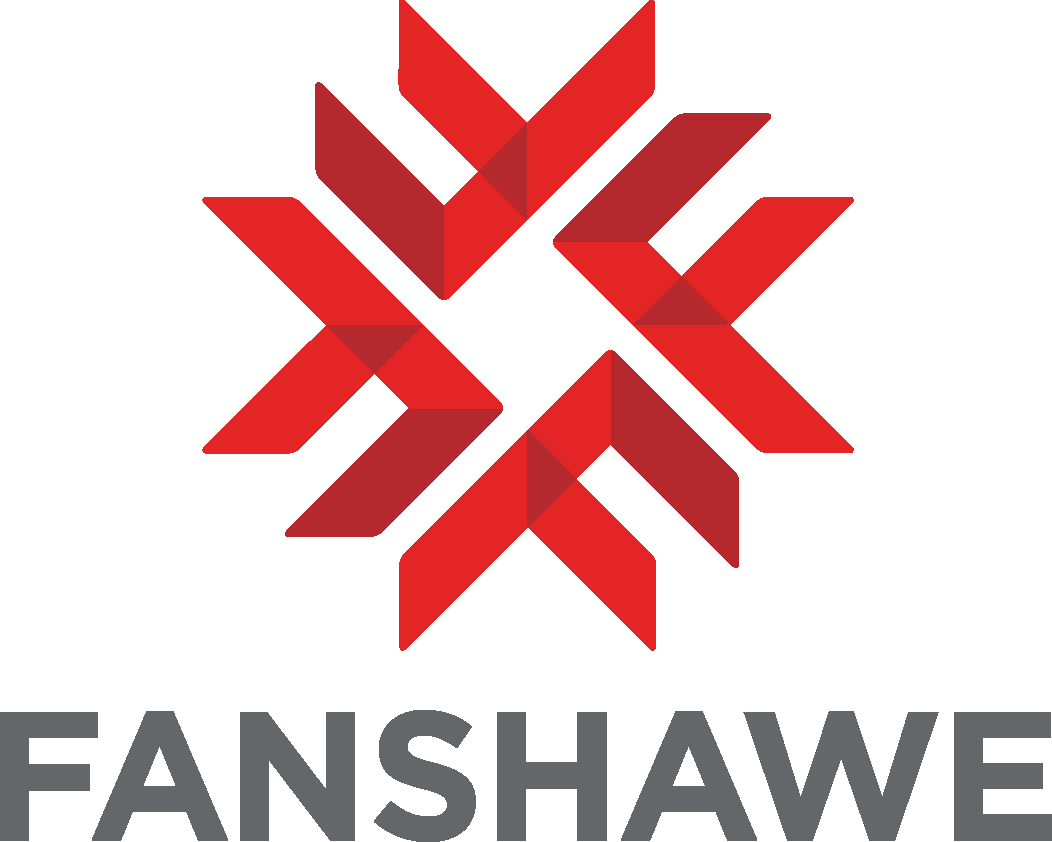 Unbound Fashion Show
Date: Saturday, April 18, 2020
Where:

Museum London

Tickets (coming soon)
Stream Live (event day)
"Once again, I was impressed by the high caliber of talent shown on the runway by Fanshawe's graduating students. There were some exceptional pieces; expertly executed, with precision and professionalism. I also loved the new venue, the airplane hangar gave the event a fresh twist. Congratulations to everyone involved in Unbound 2017! It was a memorable event."
Susan Langdon, Executive Director, Toronto Fashion Incubator
"Unbound 2017 for me was being apart of a profound progressive movement of emerging designers, and a faculty with dedication. The Unbound 2017 designers have strong points of view, thoughtfulness to design, and a distinct vision of who they are, and what they are all about.  These designers are truly UNBOUND!"
David Dixon, Canadian Fashion Designer
"Thank you for having me attend Unbound – it was a fabulous evening. The event itself was well-planned and enjoyable, and the student work was impressive.
I raved about everything to my colleagues at Design Exchange."
Sophie Quick, Programming Supervisor, Design Exchange